About
Cement Techs
OF MARYLAND
Providing volumetric concrete to the Eastern Shore of Maryland!
No More Waiting
Our trucks can operate throughout the day and production is made on site
Only the Exact Amount
Volumetric concrete allows you to mix only the exact amount needed for a project, no over-estimating necessary
Cost Saving
You pay only for what you need, saving you money!
PO Box 8 Church Hill, MD 21623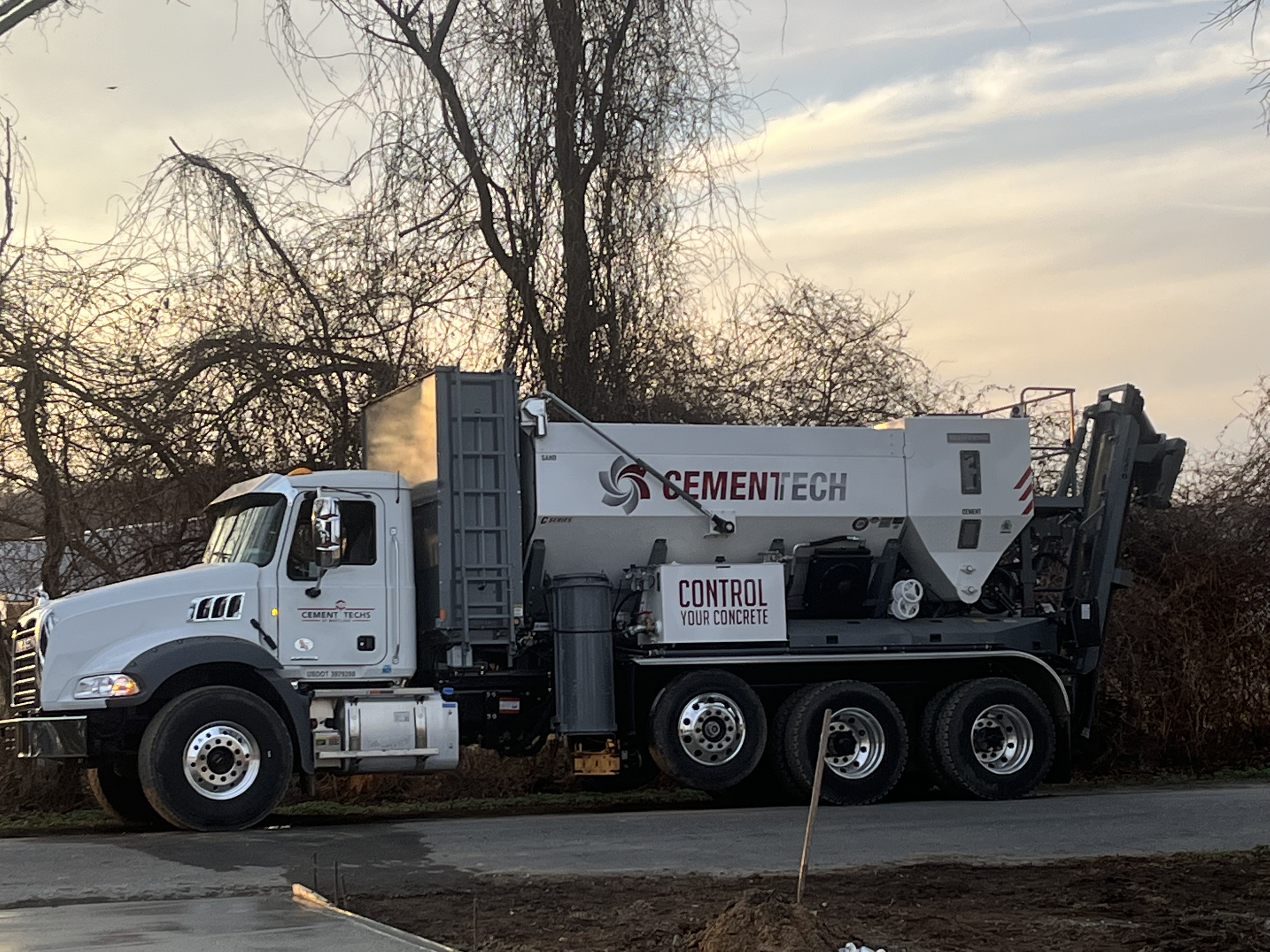 Saving You Money
Don't pay for over estimating in concrete mixing! Control your concrete with our volumetric concrete trucks.
On Site Production
Our concrete mixer trucks are mobile concrete plants on wheels! We use these trucks to mix concrete on the site — meaning you will only get the best quality concrete for your use!
ACI Certified
Cement Techs MD has an ACI Certified Technician on site!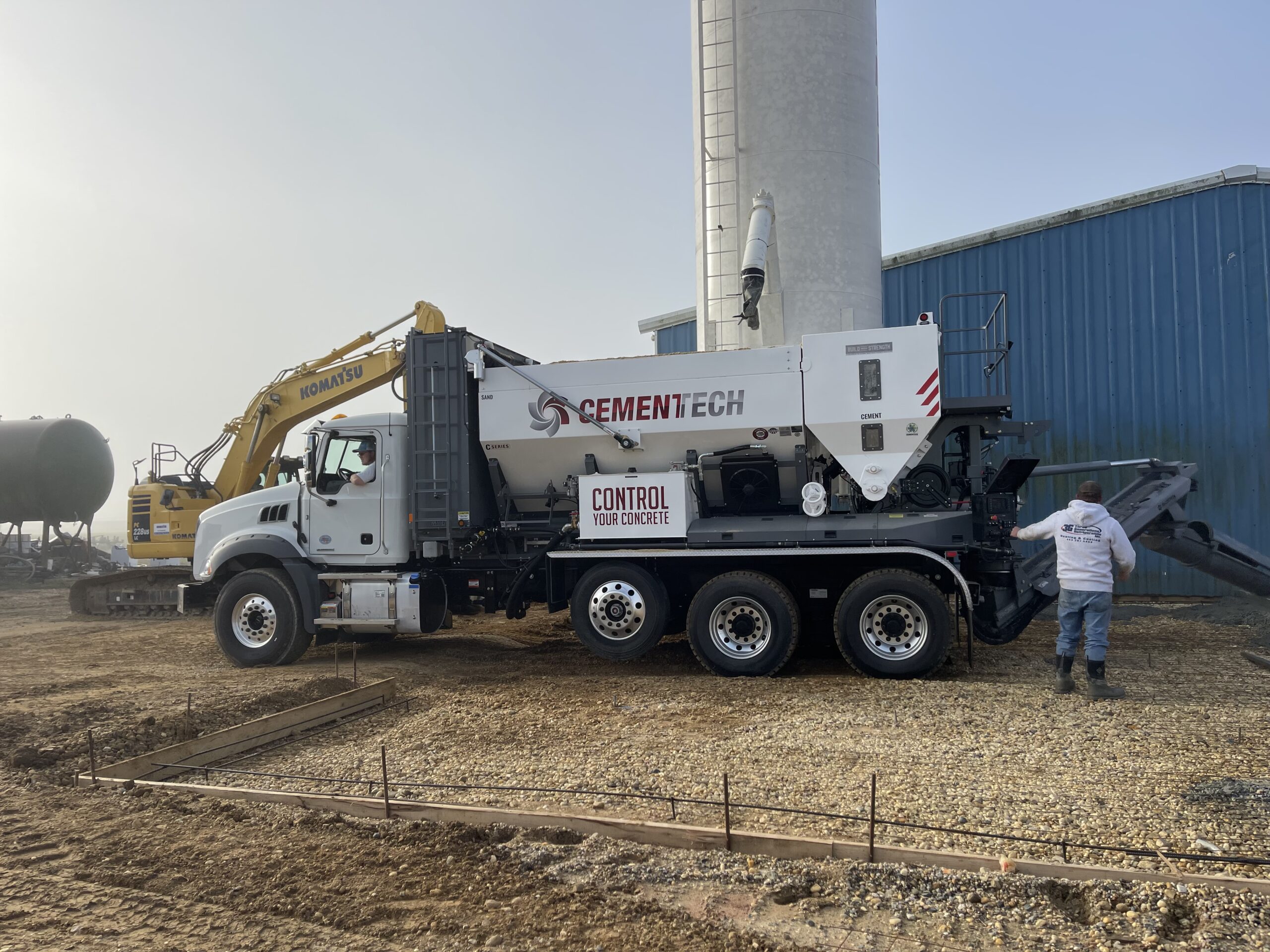 Did you know? We also deliver sand & stone!
"[Cement Techs MD] was quick to respond, schedule, and did a great job on my property sidewalk! I'm so pleased with how it turned out."
{{ thankYouPage.title }}
{{ thankYouPage.description }}
{{ thankYouPage.order_title }}
{{ getOrder.orderId }}
{{ field.label }}
{{ field.converted }}
{{ field.label }}
{{ field.convertedPrice }}
{{ field.extraView }}
{{ field.label }}
{{ field.converted }}
{{ field.extraView }}
{{ field.option_unit_info }}
{{ field.option_unit }}
{{ option.label }}
{{ option.converted }}
Total
{{ item.data.converted }}
"{{getWooProductName}}" has been added to your cart